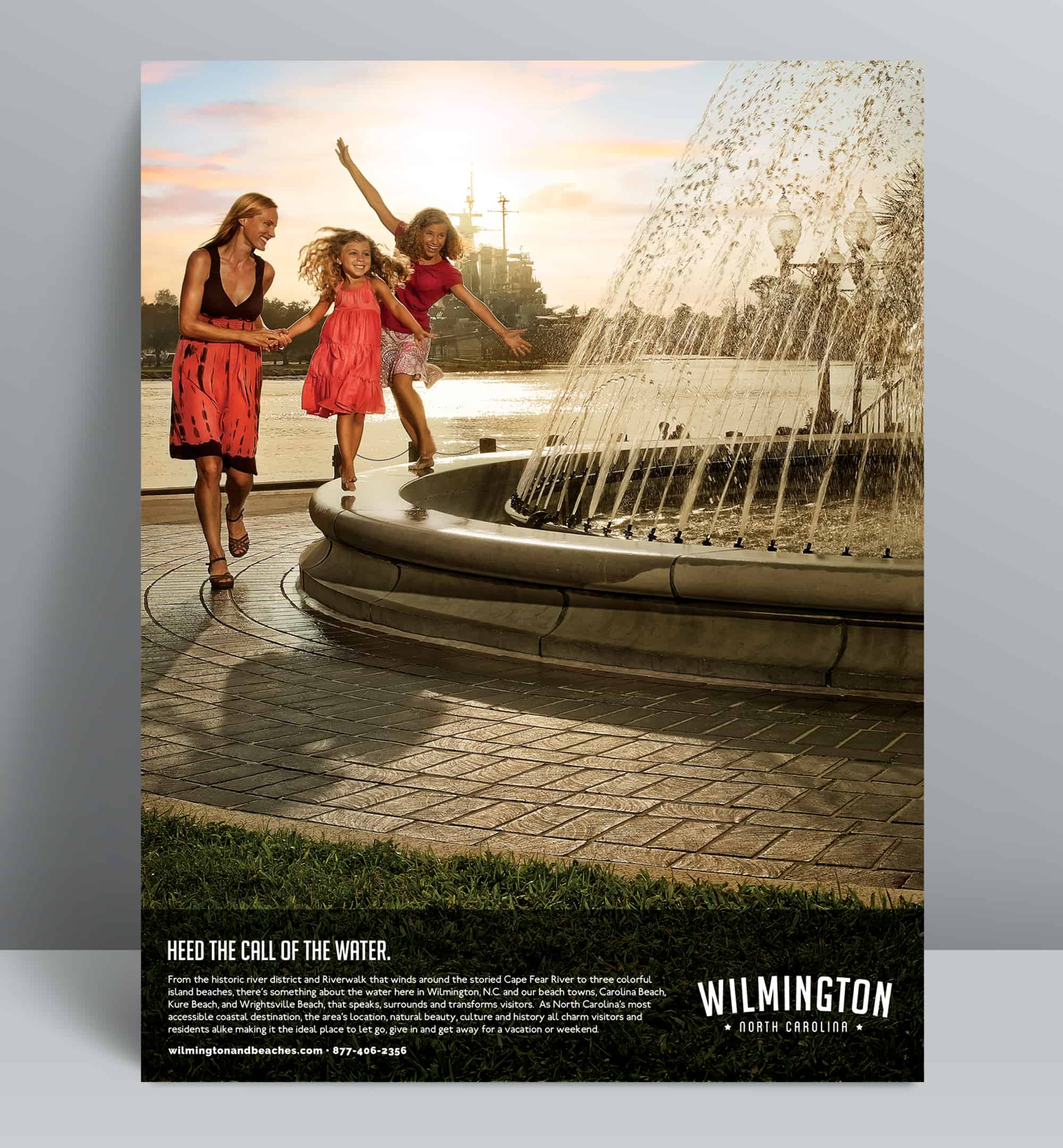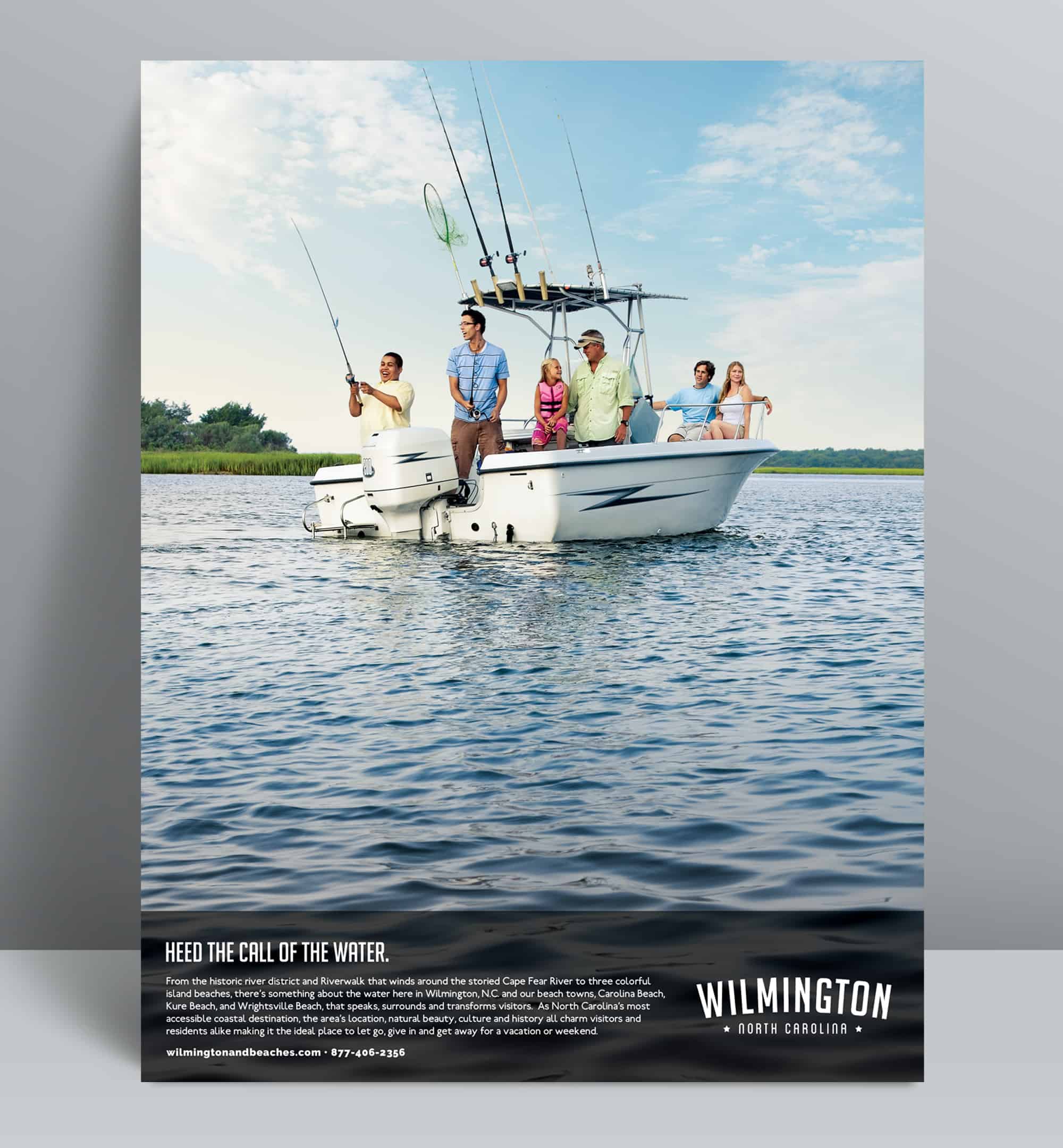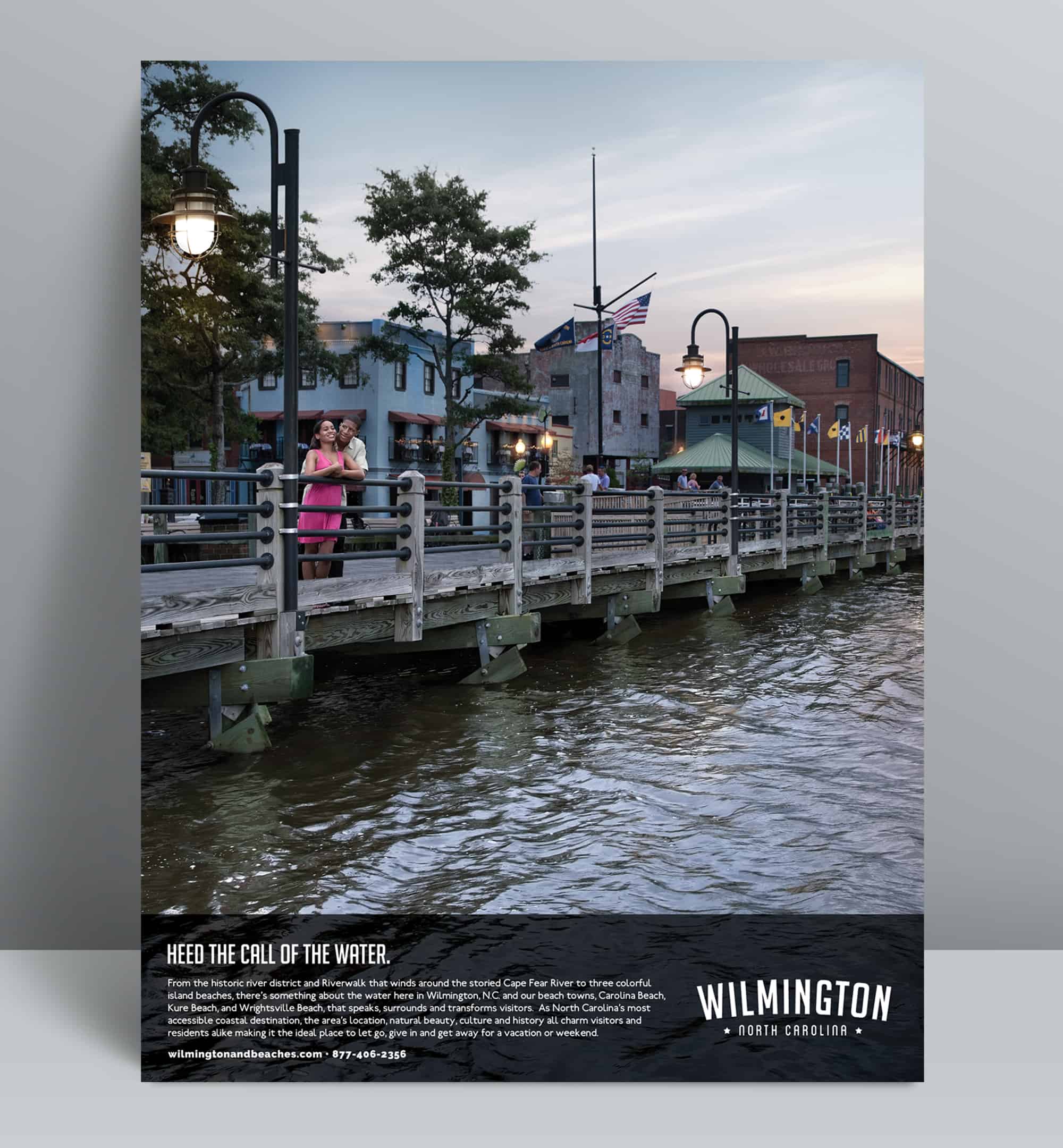 Wilmington and Beaches Convention & Visitors Bureau Campaign
The downtown river district and surrounding island beaches of Wilmington, N.C. all have one thing in common – water. The campaign I created gives a voice to the water as it encourages you to heed its call and visit this unique destination.
It was an honor to have my campaign chosen by the New Hanover County Tourism Development Authority. And, whom am I kidding? It was a blast to spend time in such a gorgeous area! Who wouldn't want to spend time here?
Andy Kovan, Creative Director; Heather Gloria, Art Director; Ashley Morris, Copywriter; Matt Silk, Photographer