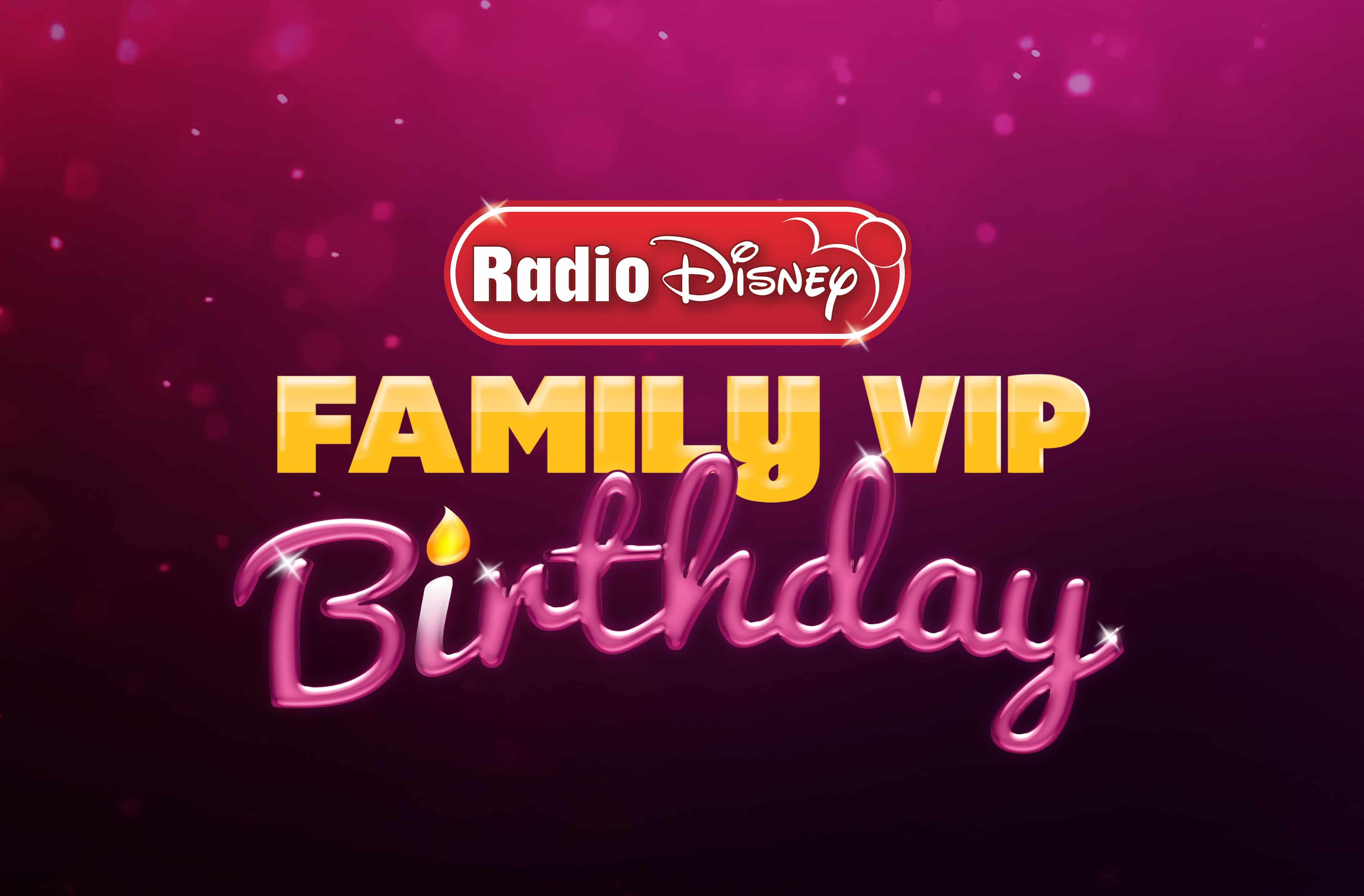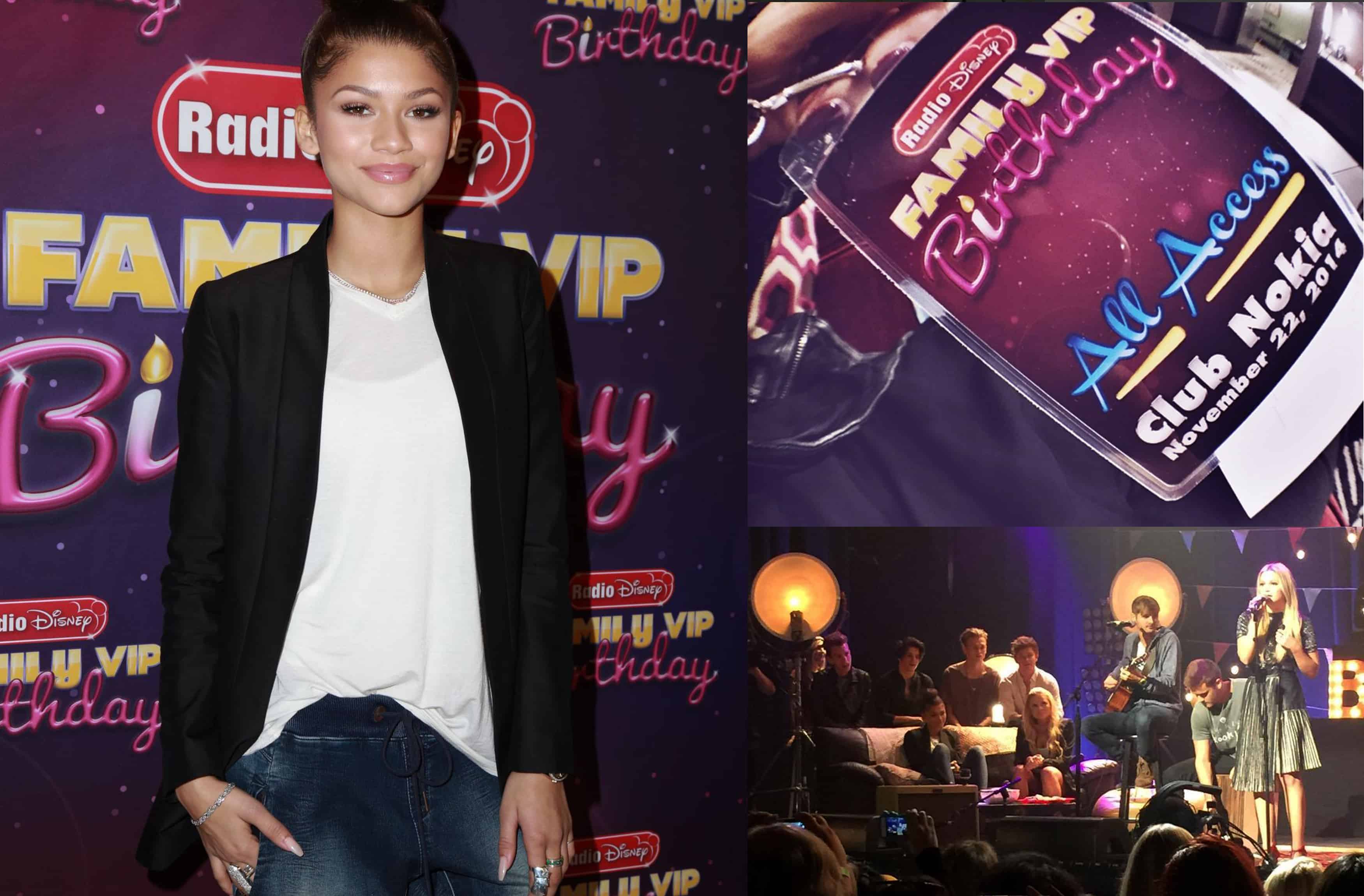 Radio Disney Family VIP Birthday Logo
Radio Disney's Family VIP Birthday celebration was a special, intimate acoustic concert that aired on Disney Channel. It featured performances and appearances by some of today's most popular young recording artists and personalities.
The logo I created was used across all media outlets to advertise this unique, fun event.
Unfortunately, I didn't have a choice on which font to use for the word "family" and I also had the challenge of keeping the Radio Disney logo as-is and prominent, but I was able to get creative with the rest. I created a fun icing-like script effect with the word "birthday" and made the "i" into a candle. I kept the colors bright to reflect the festive, family-friendly event.
Client
Disney Channel • Radio Disney