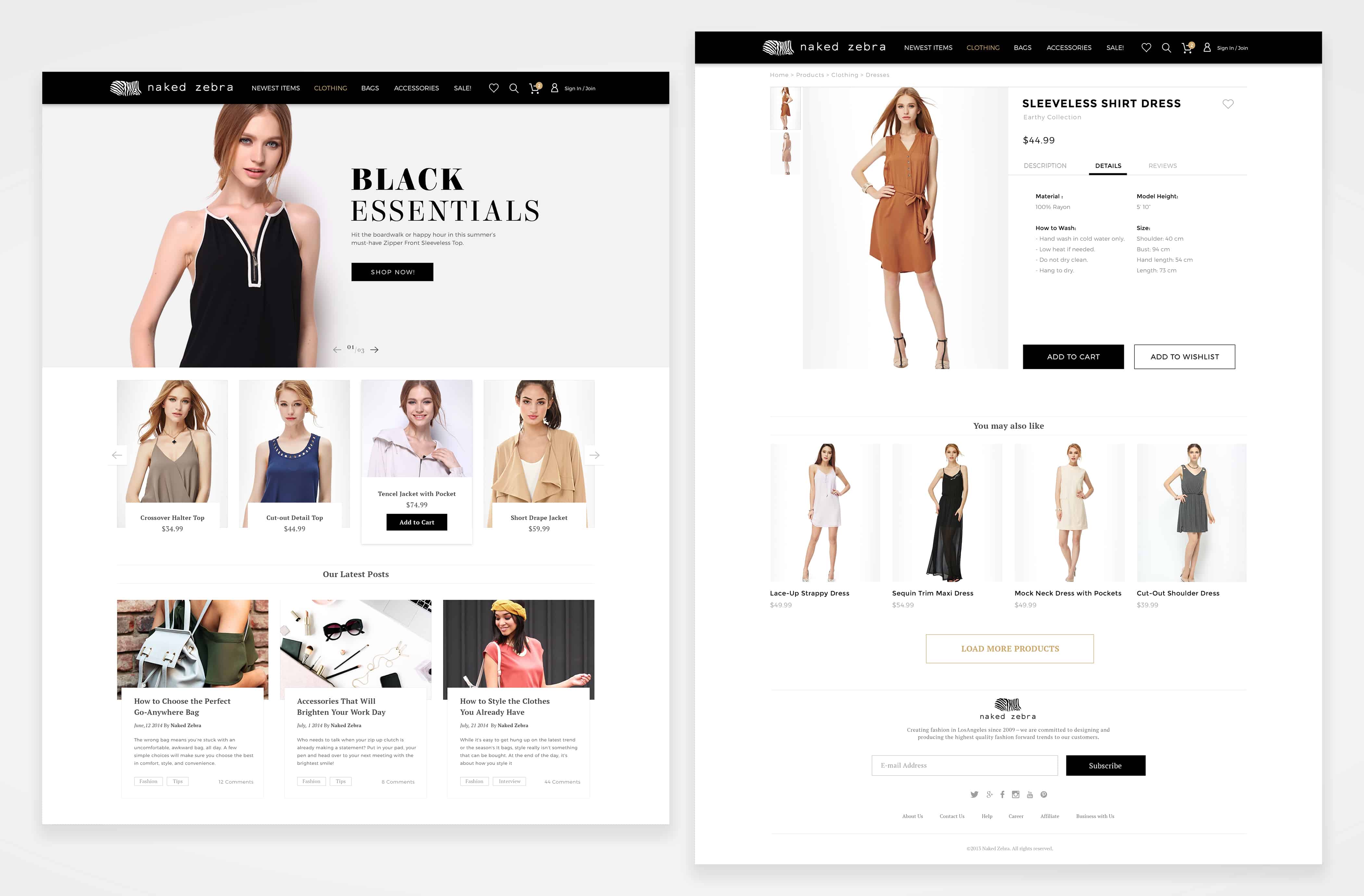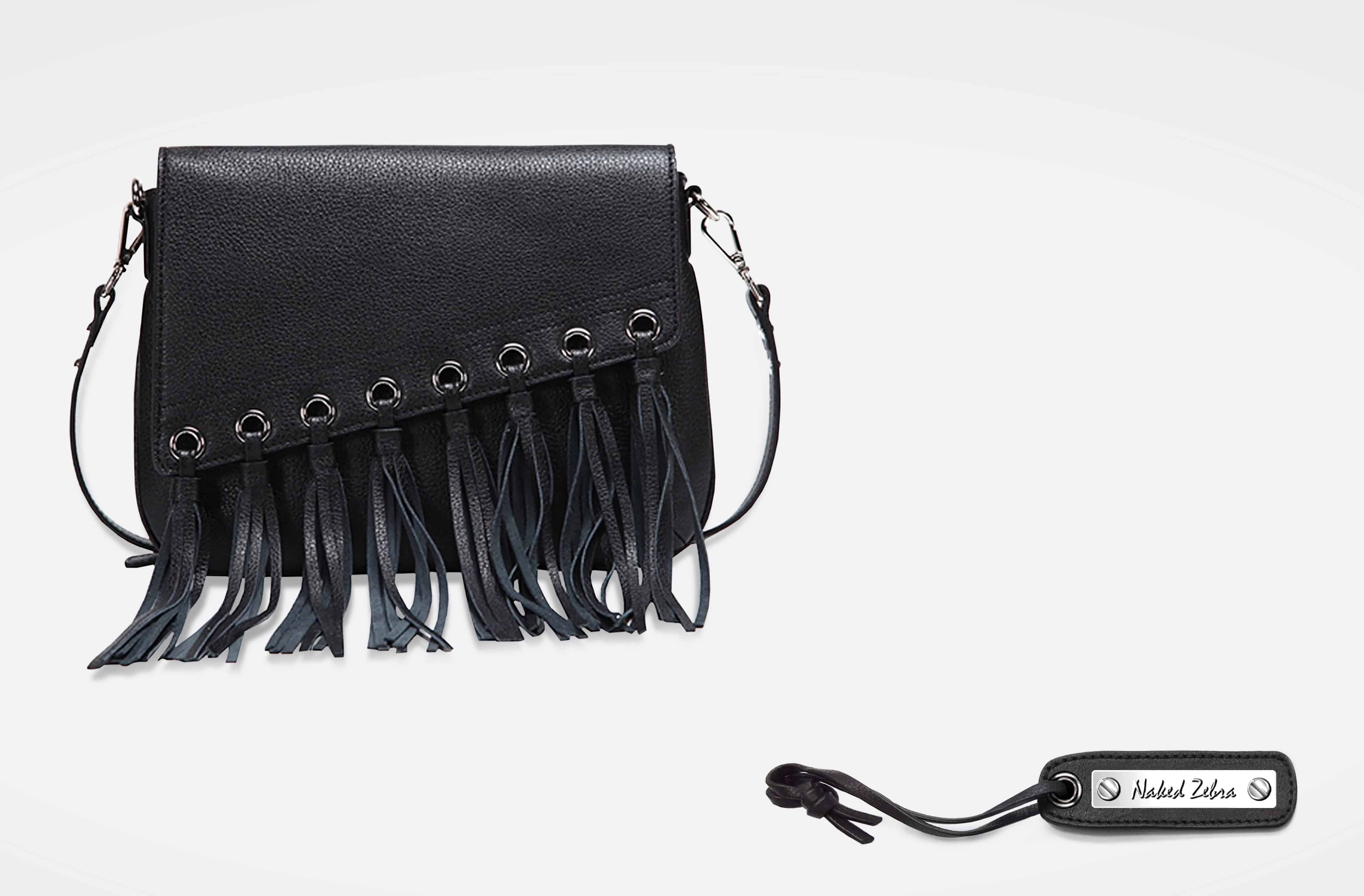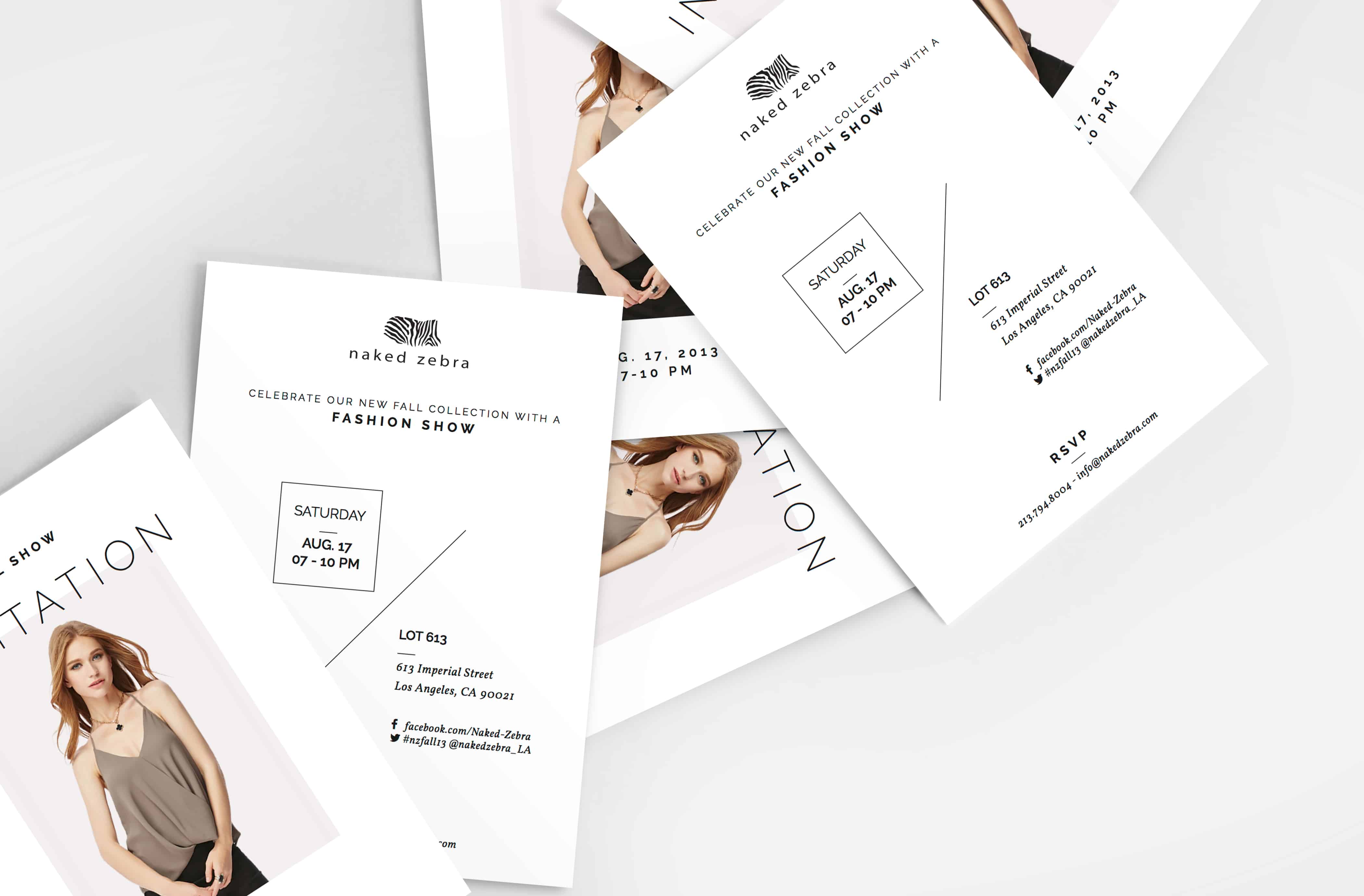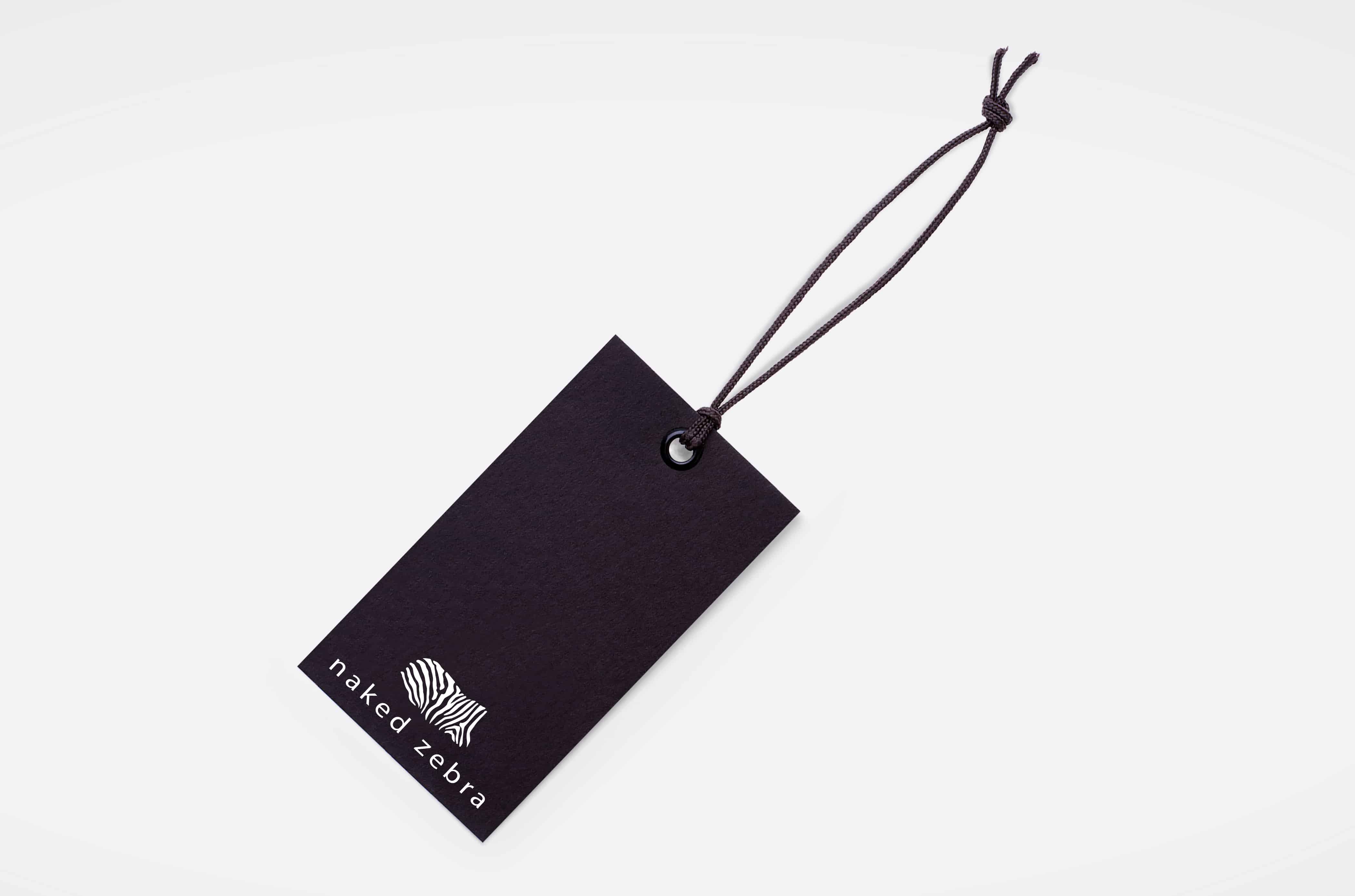 Naked Zebra Branding
Naked Zebra consists of a range of clothing that is accessible, easy-to-wear yet always fashion-forward, putting a modern, fresh twist on classic closet essentials.
I was hired to create and develop the brand behind the fashion.
I conceptualized, directed and designed all print/digital creative including, in-store signage, hang-tags, digital banners, website development and social media promotions. In addition to traditional graphics, I designed various metal hardware emblems for the company's handbags.