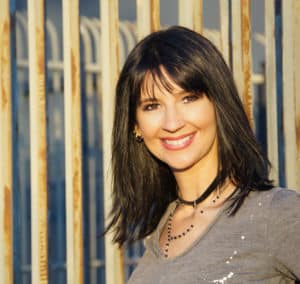 ​I attained my graphic design degree from School of Communication Arts (now known as Living Arts College) in Raleigh, North Carolina.
I started my career as a graphic designer at an outdoor advertising company and early on, won a prestigious "Best of Show" ADDY Award on the regional level, with many more awards to follow.
Over the course of my career, I've had the opportunity to learn my craft from the inside out; for example, I've worked as a graphic designer at a print shop, a production manager at a newspaper, an art director at a prestigious ad agency, a designer at a Fortune 500 company, an art director with a major beauty brand.
I'm honored to currently be working with one of the largest presenters of live music and entertainment events in the world, AEG Worldwide.
My 19 years of well-rounded experience assures that I will be an invaluable asset to any creative team.
A little about me … I'm really down-to-earth and don't mind getting my hands dirty in the creative process. I've been painting and drawing since I was a young child and by combining my traditional art skills and talents with my digital computer skills, I am able to produce designs that possess an exceptional creative edge.
Outside of work, I love traveling and learning about different cultures. I also enjoy all things nature-related, including camping and hiking, white water rafting, kayaking and exploring the beautiful Pacific coast.
I'm passionate in all of my endeavors, whether it's trekking through the remote jungles of Africa or working on a project at my desk. Be assured, no matter what the assignment, you can bet it will be entwined with a little piece of my heart and soul.